Every year it is my privilege to countdown the days till it is FOOTBALL TIME in TENNESSEE in honor of our friend Guido who passionately conducted the countdown for several years. Guido was a friend. BTH was the "graphics pro" some of his work is below. Ken was a friend to everyone, from organizing cards to injured athletes to care packages to deployed military he was always there. Tango always lit up the board with his posts about his grandchild. Nissan countered his grumpy old man
Pop, he was my 2nd dad, always there with a kind or encouraging word; and it appears he and UTMom raised some good kids as well ...
so, without further ado:
It's

99

Days and a wakeup till its

FOOTBALL TIME in TENNESSEE!!!!!!!!!!!!!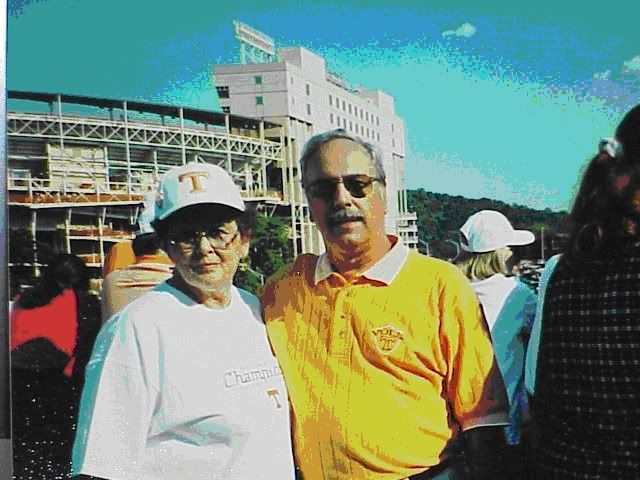 Guido and his wife J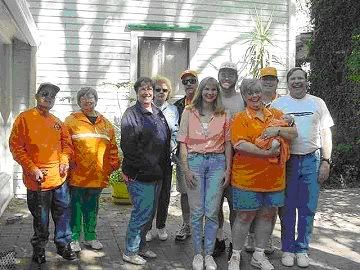 The gang at a tailgate (Checkout granny holding TROLo, who Guido named)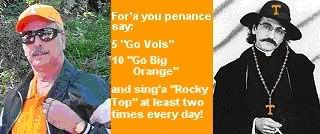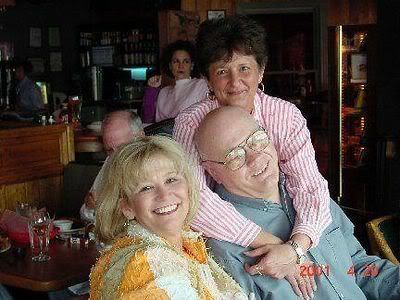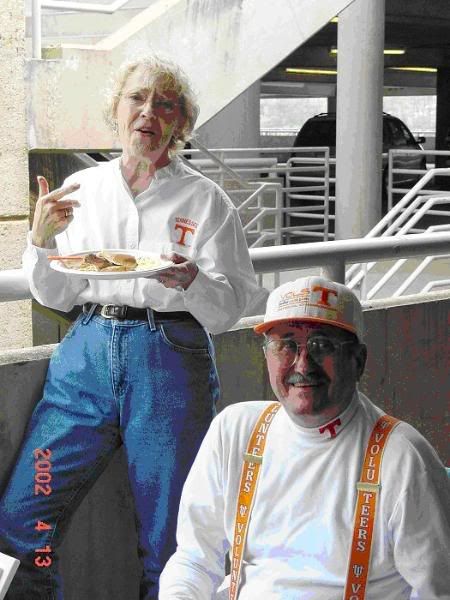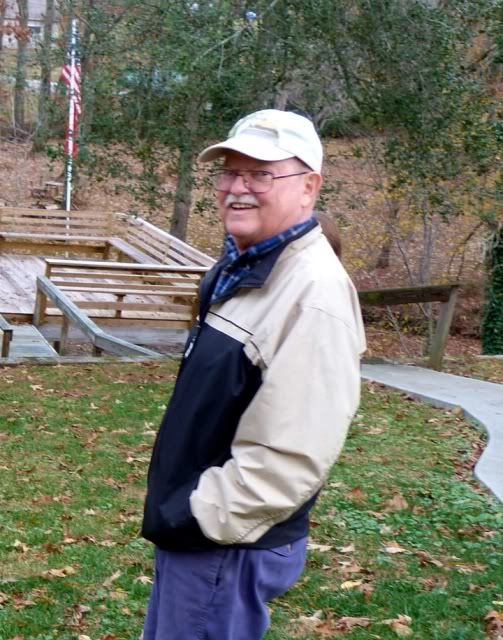 Pop
In honor of our friends Guido, BTH, VolKen, Tango, NissanVol
& UT Pop